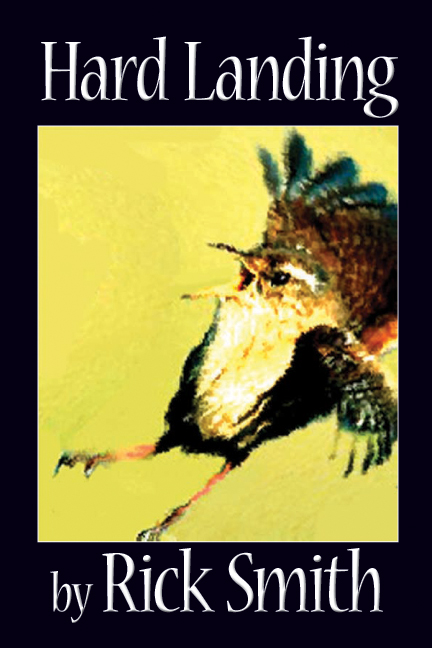 Title: Hard Landing
By: Rick Smith
Genre: Poetry, Trade Paper - 6X9 Digest size
Publisher: Lummox Press (PO Box 5301 San Pedro, CA 90733-5301) www.lummoxpress.com
Pages: 106
ISBN: 978-1-929878-89-5
Publishing Date: August 2010
Retail: $15 + shipping
Order online via Pay Pal or by check made out to Lummox Press, sent to Lummox c/o PO Box 5301 San Pedro, CA 90733 USA USA - $18
Can/Mex - $20 World - $25
WRENOIR ON CD!!!! Rick Smith Reads from Hard Landing (34 tracks)!!
ORDER YOUR COPY TODAY...
"Rick Smith's spare yet dense poetry is reminiscent of Basho, the Japanese haiku master,
and displays much of the same restraint and discipline." Mark Terrill
"Smith is a poet secure in his ability to write accessible poems that speak serious truths to the heart." Laura Stamps
"The wren lends itself to ethical and etymological inquiry, the poet says. This new collection, including lyrics
from The Wren Notebook, embodies an expansive, precise, obdurate rhythm, a generous wisdom and tender vision.
This is the mature Rick Smith, delving deeper into what is smaller." Vicki Lindner (from the introduction)
LISTEN TO A SAMPLE
Watch the Promo video
Watch a video of Rick reading
Visit the Hard Landing Gift Shop
ABOUT RICK SMITH:
Rick Smith was raised in Manhattan, Paris, Toledo, Ohio and Bucks County, Pennsylvania. Rick Smith began writing under the guidance of Michael Casey at Solebury School in Pennsylvania. Close family friendships and Carl Sandburg and Lenore Marshall also made a lasting impact on Rick's life choices. He went on to study with Anthony Hecht at Bard College, George Starbuck and Frank Polite at the University of Iowa and Sam Eisenstein at Los Angeles City College. He learned blues harmonica in the "basket houses" of Greenwich Village and in the roadhouses of Duchess County. During the 70's, he joined Dan Ilves to co-edit the literary journal, Stonecloud. He is a clinical psychologist, in Rancho Cucamonga, CA where he specializes in brain damage and domestic violence. He and his wife, Erika, have a 14 year old son, Saunder. Rick Smith is published widely in anthologies and in small press publications such as New Letters, Onthebus, Blueline, Hanging Loose, Pinyon, Eclipse, Paper Street, Lummox, Rattle, Rhino and Main Street Rag…
EXCERPTS
Wren shudders
as usual
upon awakening.
That part about
heaven and earth..
Sky is something
she can't touch
but it's home.
And the dangers of a land
she can dig her beak into
give her fits.
Now, 70 feet above the L.A. River
her place in the sky
is transparent.
No tracks,
no sign.
Only hearsay evidence
she touched this air.
The invisibility
is near perfect.
A picture window
she climbs through.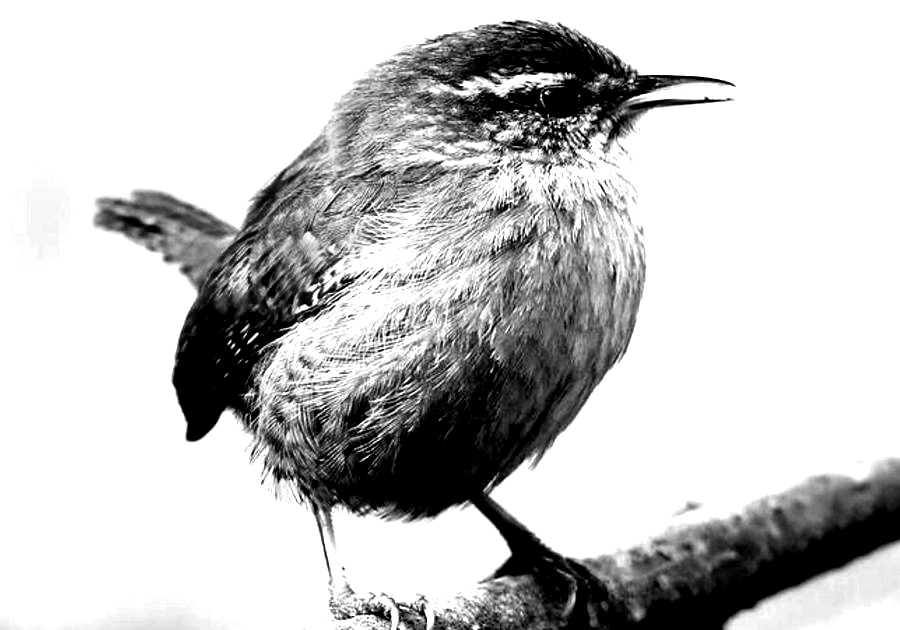 We are not viola da gamba,
kettle drum, trumpet.
We are piccolo fife,
nose flute, pan pipe
We accompany thunder.
We are troglodytidae:
cave, hole, bra-on-the-line,
sock dwellers,
primitive and deep
in the pocket. We could
never
sleep until noon. Not with so
many wings moving.

But what does the wind seek
when it flirts with shallow water
or makes magnolia leaves
slap like polite applause
when beauty crashes to earth.

The slope & line of our
horizon is
perfect pitch and
the explosions are always
in the distance except for
the last one
(for John Forsha)
Visit the Wren Gift Shop at Cafe Press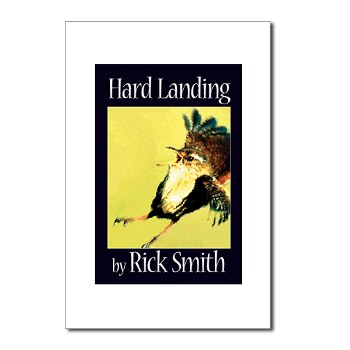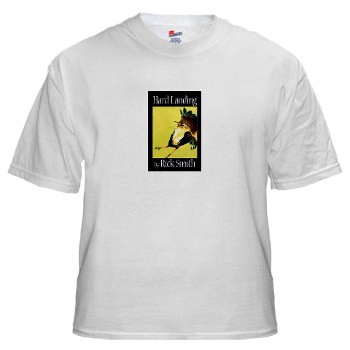 Get your "Wren" on with mugs, magnets, stationary and apparel