Support the Small Press and Your favorite Independent Bookstore!!!
The Lummox Gift Shop at Cafe Press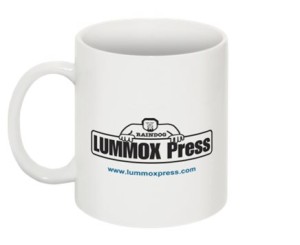 SHOW YOUR SUPPORT OF LUMMOX and the Small Press Poets we publish… Get a Coffee cup, Travel mug, Mouse pad, Magnet, Note cards, T Shirt, Sweat Shirt, or Cap at the Gift Shop. 50% of the profit goes to the poet whose cover design you choose!
Buy two or more books and get an elegant bookmark with Lummox Press embossed on it in gold leaf!!!!

Many titles are also available as E-Copies in PDF format for $6 each
Click here for a list of titles (note: these titles will be emailed to you upon notice of purchase).

Booksellers! Contact me for a list of titles available through Small Press Distribution!